VALGO's depollution activities
Earthworks (management of excavated earth) as part of infrastructure or building construction works,
The depollution of active industrial sites (such as factories, garages or service stations),
The depollution of industrial wastelands or military sites in partnership with public actors and communities.
VALGO is a member of the Union of Soil Depollution Professionals.
Why go to VALGO for the depollution of your soils?



VALGO has an internal laboratory in support of its field staff to validate innovative sites and soils' remediation processes. The R&D laboratory carries out standard and custom feasibility pilots / tests:
In-house scientific structure active throughout the duration of the projects
Sampling, measurement and regular analysis
Services and advice to consultants and partners
CIR approved laboratory for the execution of pilots and tests
Validation of treatments and proposed thresholds allowing a commitment to results
Multidisciplinary business expertise:
VALGO has more than 40 specialized depollution engineers covering different disciplines (geology, geophysics, hydrogeology, microbiology, chemistry, process engineering …).
The skills of our teams cover the entire value chain of the revitalization of a polluted site, from the expertise of environmental audits, through the design of soil remediation works, until the client's reception.
To complete its expertise, VALGO has set up a Geophysical Department in order to develop the application of this method to polluted sites and soils. This department can also perform pyrotechnic diagnosis.
On each project, VALGO promotes on site or in situ remediation techniques to reduce costs.
Presence everywhere in France:
Always closer to its clients, VALGO covers the whole territory, thanks to its 12 agencies in France to offer you:
Speed of intervention,
Adaptability,
Increased monitoring of operations.
Mastered depollution techniques:
VALGO masters a wide range of sites and soils' depollution techniques. This makes it possible to propose to its clients the most suitable solution to their needs.
On site soil depollution techniques: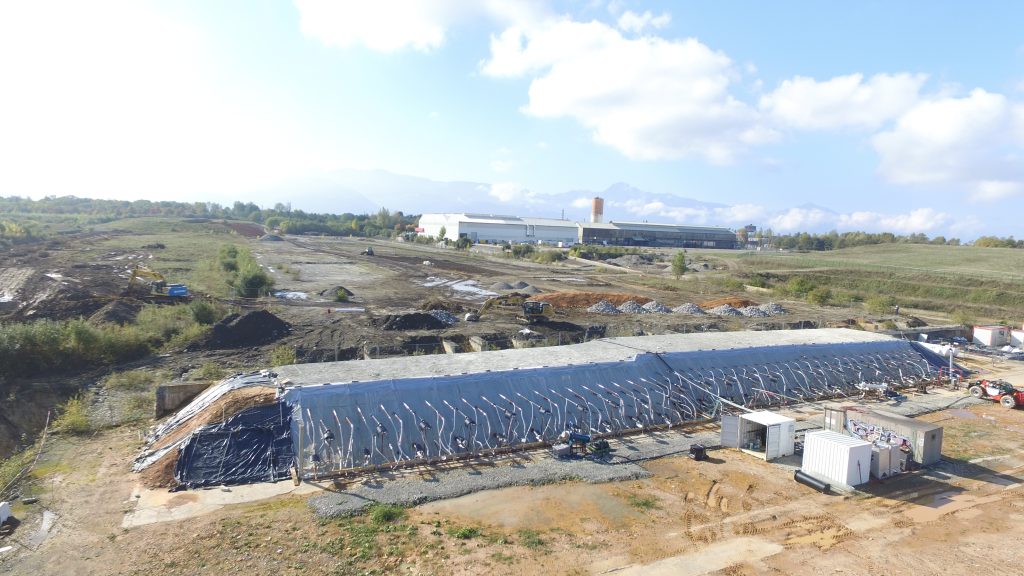 Landfarming
Biotertre
Phytotertre ®
Hydrosplit ®
Particle-size distribution
In situ depollution techniques: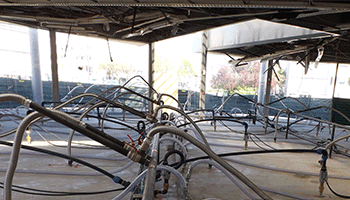 Soil steaming
Thermal Desorption
Sparging
Containment
Skimming
Multi-phase extraction
Chemical Reduction/Oxidation
Off-site depollution techniques: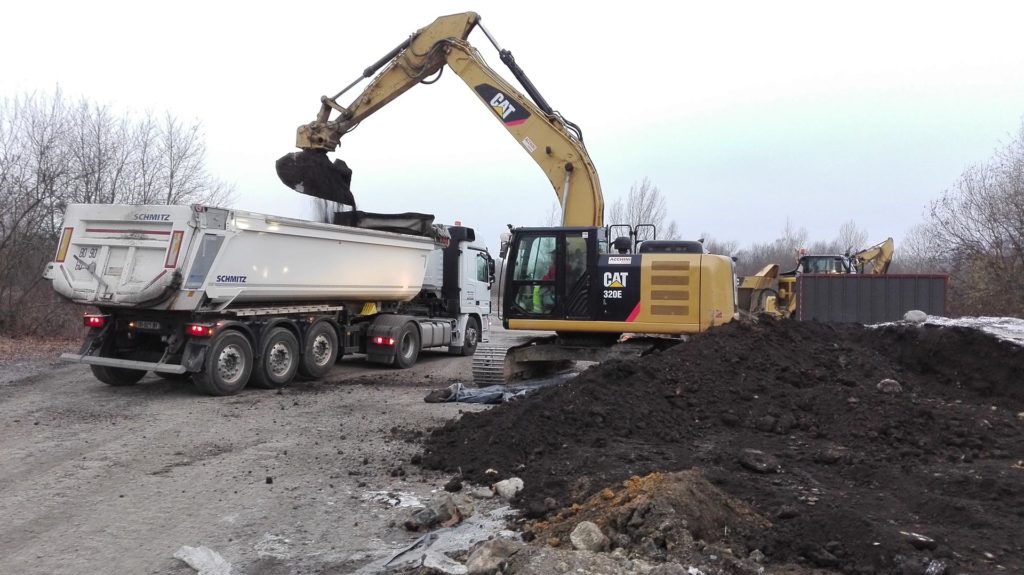 Polluted soil excavation and evacuation
Land Recovery treatment installations rather than landfills
Waterway transport of excavated soils
Since the safety of our employees and our partners is a priority, we aim to certify every single employee in France and around the world.
VALGO is gradually widening these procedures to each one of its agencies: contact us to know the progress of the scope of each certification.