Presentation of the development and remediation department : areas of intervention



VALGO, thanks to its business expertise and depollution techniques, proposes global solutions of remediation of industrial sites all over Europe, based on projects of economic, land property or energy redevelopment.
VALGO takes over all the site remediation steps:
Environmental rehabilitation
Design and programming of urban, economic and landscaping projects
Operational setup and piloting of authorization procedures
Project management
Example of Pôle d'innovation de Couronnes*
Design of a business park on the site of the former Petit-Couronne refinery
VALGO is currently rehabilitating the site of the former Petit-Couronne refinery, which was acquired in 2014, in order to develop a mainly logistical business park, whose extension is 55 ha.
This project is based on the service qualities of the land of the major metropolitan infrastructures, as well as on the potential represented by its proximity to the Seine for the development of multimodal transport systems.
At the end of the project 1000 to 1200 jobs will be created.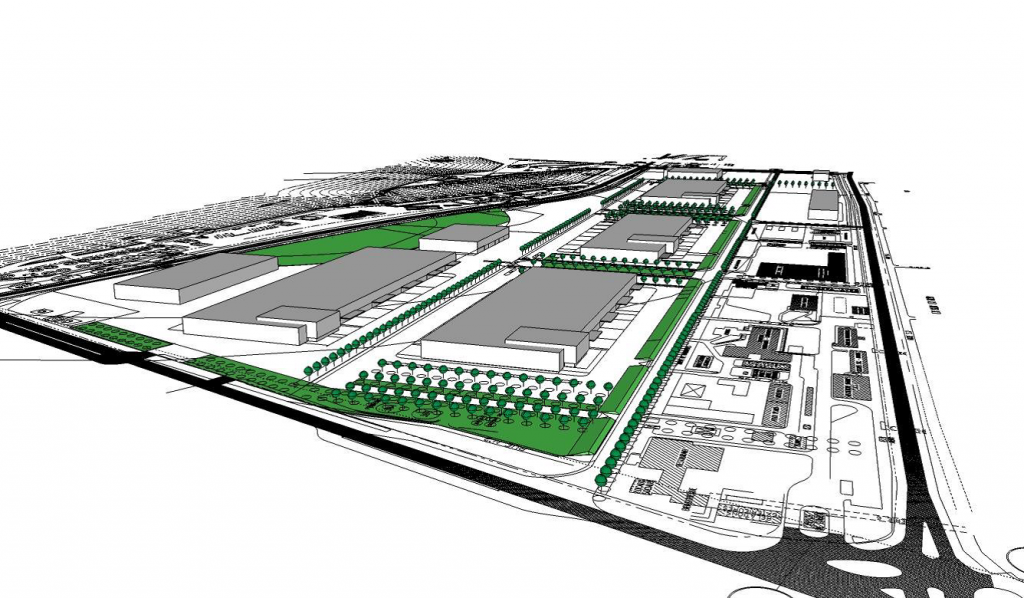 *Innovation center of Couronnes