Process engineering and energy recovery activities of VALGO
Innovative Upcycling specializes in engineering and process development for the waste economy and
green energy.
Innovative Upcycling intervenes as a consultant, designer and builder in the sectors of solid and liquid
waste treatment, biomass recovery and co-products for the agri-food industry.
Innovative Upcycling brings together specialists for the development and adjustment of new processes and  multidisciplinary engineers in charge of design, project implementation and technical assistance for operations.
Process engineering: I.Up develops processes for the treatment and recovery of waste. The company has thus contributed to the development of methanization technologies dor agro-food co-products and alternative fuel fabrication.
Integrating designer: I.Up integrates the most recent treatment and recovery processes into its projects, with the aim of designing efficient and functional facilities.
Manufacturer's Assembler: I.Up builds and puts into service industrial facilities for the treatment and recovery of waste and co-products, as part of the "constructor prime contractor" or "manufacturer's assembler" missions .
References and partnerships:
Multi-sector references:

Innovative Upcycling's activity is focused on the design and construction of facilities for private and public operators.
Its customers are manufacturers interested in vertical integration of the treatment and recovery of their co-products, the main environmental operators in charge of waste treatment and recovery and investors in the waste economy and green energy.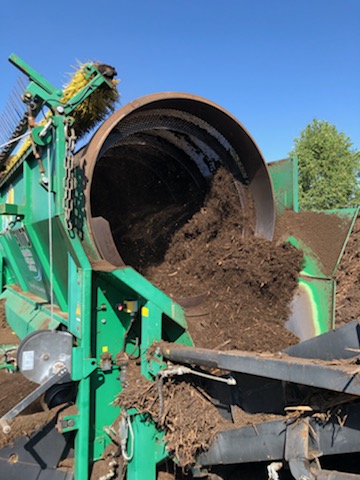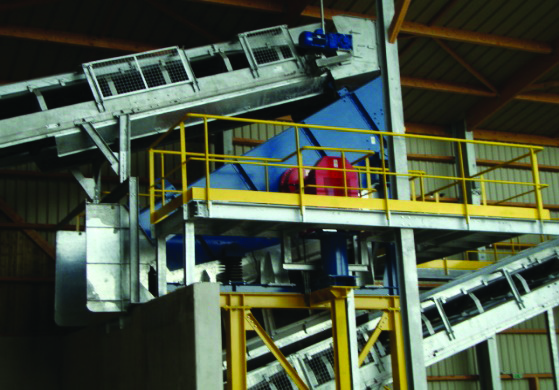 European technological partnerships
Innovative Upcycling has forged a network of European technological partnerships in the fields of odour treatment, gaseous
emissions and waste energy recovery:
• Drying,
• Granulation,
• Evapo-concentration,
• Boilers and Hot Air Generators
• Gasification,
• ORC modules….
Its expertise and permanent technological monitoring on innovative processes combined with constantly evolving technological partnerships contribute to the design and construction of high-performance and perfectly reliable facilities.
Mastered techniques for process engineering and energy recovery:



Composting: Biomass waste
Methanization: Effluents
Waste recycling: Complex waste
Epuration: Liquids loads
Energy recovery: Biomass waste
Air treatment: Exhaust emissions, odors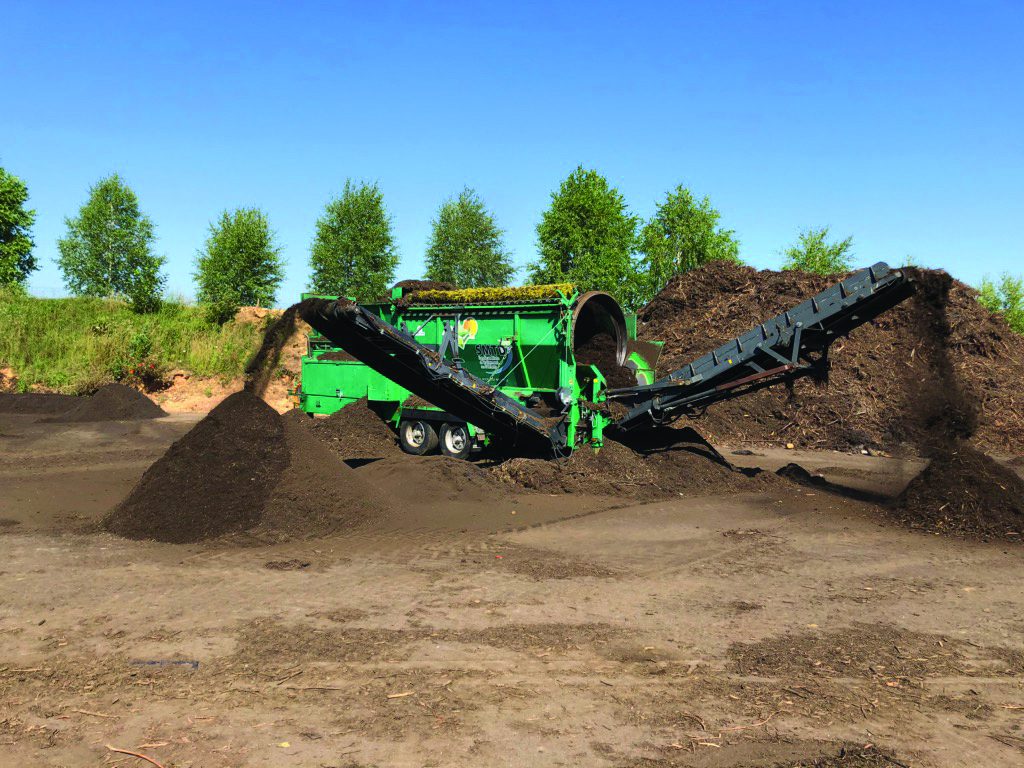 Composting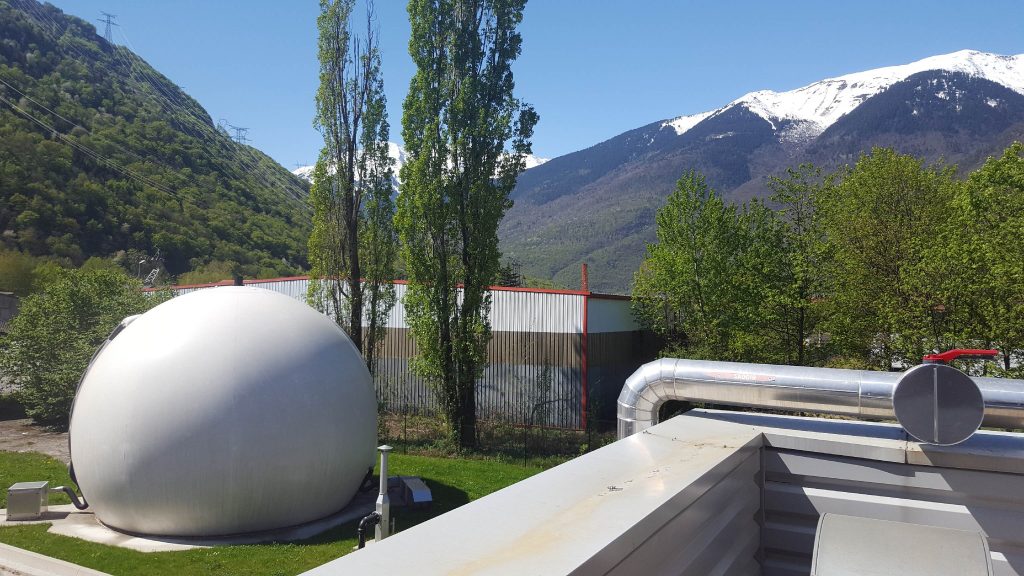 Methanization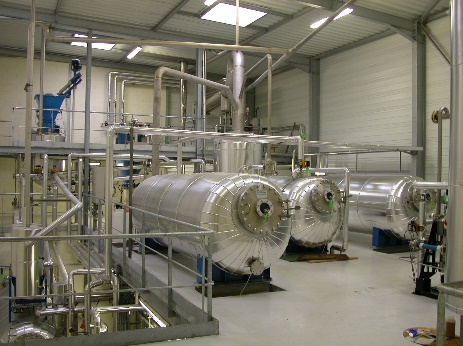 Epuration
To Discover our Innovative Upcycling references, click here