Description:
Rehabilitation of former industrial sites after shutdown and dismantling of facilities and equipment. The objective of these rehabilitation works is to enhance the sites and allow a future use of agricultural type.
Key points of the project:
Soil and groundwater rehabilitation of these lots.
The rehabilitation consists of purging the impacts present in the soil, evacuating the soil impacted mainly by HCT, providing filler materials and reprofiling the land to the right of the reworked areas.
Treatment steps:
Storage and treatment of excavation water before discharge into the natural environment,
Earthworks and sorting of material spots impacted mainly by hydrocarbons and by BTEX, and or metals more punctually, their sorting and evacuation in an appropriate sector if necessary,
Excavation or filling earthworks of the site for profiling the site (filling of excavated areas, …),
Supply of soil and/or filling materials,
Recovery of waste by reuse, recycling or any other action to obtain, from waste, reusable materials or energy,
Off-site disposal of non-recoverable waste on site,
Rehabilitation of the site.
Type of pollution: Materials impacted by HCT, PAH, BTEX and metals will be evacuated.
Details: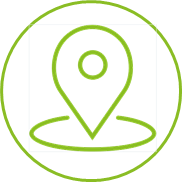 Location: Two municipalities in the department of Pyrenees Atlantique.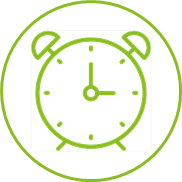 Duration of the works: 7 months