Key points of the project
The aim of the operation is to cut the ducts by oxycutting, lifting the elements (from 6 to 20 tons) and removing asbestos from the soil. In order to carry out these works, a 400-ton ppm, a 100-ton ppm and a tank carrier were necessary. The ducts are now all on the ground and in the process of asbestos removal.
To ensure that the deadlines were met, part of the works were carried out at night.
Details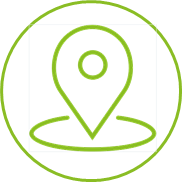 Location : Saint-André – Reunion Island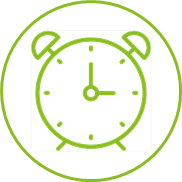 Duration : 4 months