Description
As part of the renovation works on the Polygone shopping center in Montpellier, VALGO is involved in asbestos removal operations.
Key aspects of the project
The first renovation project consists of completely renovating the common areas of the shopping centre and increasing the lighting by changing the facade and creating a glass roof instead of the existing roof. The second project, carried out in parallel with the first, is the complete renovation of the parking lots of the mall.
VALGO is working on the site in several phases to mainly remove heating networks with asbestos insulation.
All works take place at night between 10pm and 6am so that the mall can continue to operate normally.
Details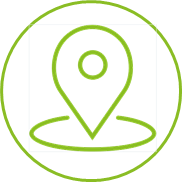 Location : Montpellier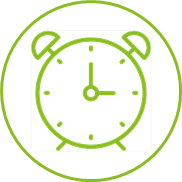 Duration: 2 years (May 2018 to March 2020)