At each stage of our projects to revitalize polluted sites and soils, we strive to respect the environment, to create local employment and to train our employees.
The PiC project is, in this respect, emblematic of the Valgo model with:
The consideration of biodiversity in the project's programming and the protection of green areas "reservoir" of biodiversity, the development of connection corridors to allow the movement of species within these areas.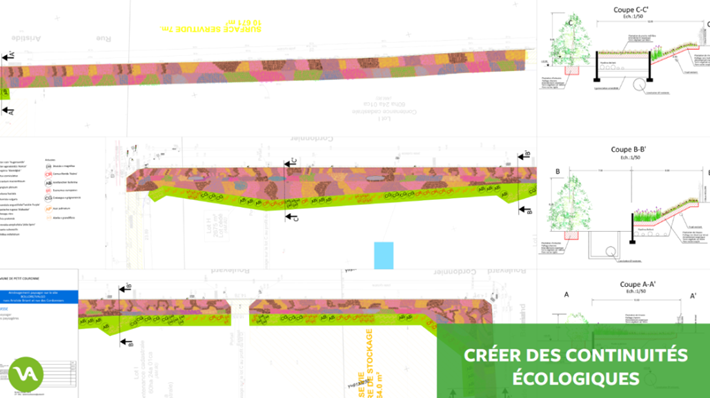 The creation throughout the project of more than 1,000 jobs with the creation of an economic activities center mainly dedicated to logistics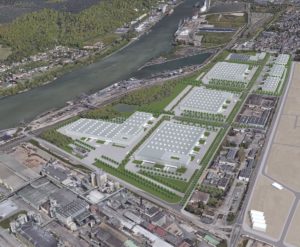 The creation, in partnership with INSA, of a specialized Master's degree "DECOMMISSIONING AND ENVIRONMENTAL REHABILITATION" in order to train our employees and the future generations in advanced techniques of depollution and remediation of polluted sites.