Description
Cleaning, lead and asbestos removal as part of a general project to rehabilitate the building.
Key aspects of the project
The LE SEPTEN Building has 4 blocks with a central patio covered with a glass roof and a wing in connection with a walkway over a street.
The floor area of the site is approximately 15,000 m2 spread over 5 floors and 2 basements.
10 asbestos removal operators including a site manager
8 cleaning operators including a site manager
Details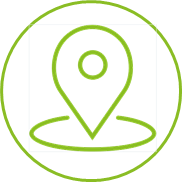 Location: The project is located in the urban office and residential area of VILLEURBANNE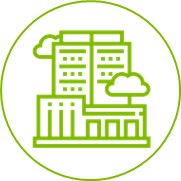 Size of the site: 15,000 m2 spread over 5 floors and 2 basements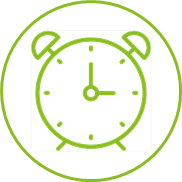 Duration of the works: 6 months